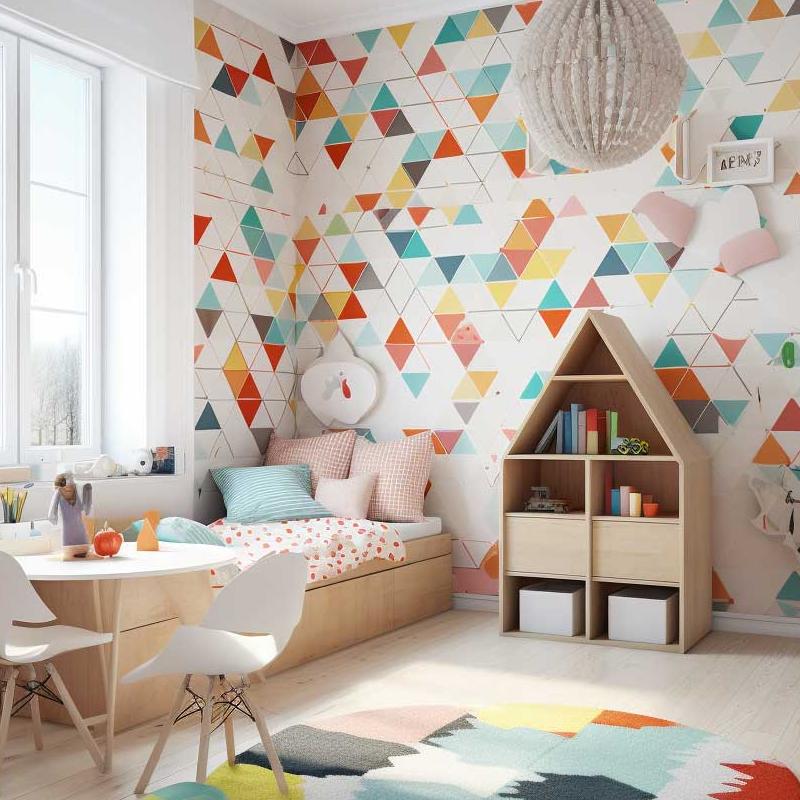 Cincinnati Zoo Celebrates the Festival of Lights
The Cincinnati Zoo is awash in holiday lights as it turns into a wild wonderland for the annual PNC Festival of Lights. The zoo is ablaze with more than 4 million LED lights. Visitors can take in a Madcap Black-light puppet show, look for the five Fiona fairies in Fairyland, stroll through Candy Cane Forest, drool over the Gingerbread Village and ride the North Polar Express Train. Guests can also watch the spectacular Wild Lights show on Swan Lake and snack at one of the two S'mores-n-More stands. The event opens nightly November 22 through January 8 and is included with zoo admission.
The zoo's special events manager, Kim Denzler, says her team starts installing the millions of bulbs in August to have the display ready for the start of the season in mid-November. Each year, the team works with the zoo's Animal Excellence and Safety teams to ensure the lights won't interfere with animals' routines. They're careful not to put lights in areas that are visible to the animals and avoid placing them in trees the animals could reach.
This year's display is bigger than ever, with a 29-foot tall Fiona Nutcracker welcoming guests to the zoo. The massive nutcracker includes Fritz, 29 buttons and a camera belt buckle as well as an array of glittering jewels. The zoo has also added a new twinkle trail to enchant visitors. There's even a dazzling Rainbow Tunnel to envelop guests in a cascade of colors. In addition to Christmas-themed displays, the zoo honors other holidays, including Hanukkah with an alluring menorah display. There's also a heartwarming nativity scene to heighten your spirits.
Guests can see the lights at their own pace and experience all the festival's activities for just a few dollars, as long as they enter before 5pm. Admission prices increase as the day approaches, so visitors are encouraged to purchase tickets online ahead of time. The zoo uses "Plan Ahead Pricing" for ticket purchases, which means the price will change daily depending on attendance. Members enter for free and non-members can purchase tickets here.
The zoo is closed on December 24 and 25 for the Festival of Lights, but will be open regular hours the rest of the week. The festival runs from 5pm to 9pm Sundays through Thursdays and from 5pm to 10pm on Fridays and Saturdays. For more information, visit the zoo's website here.