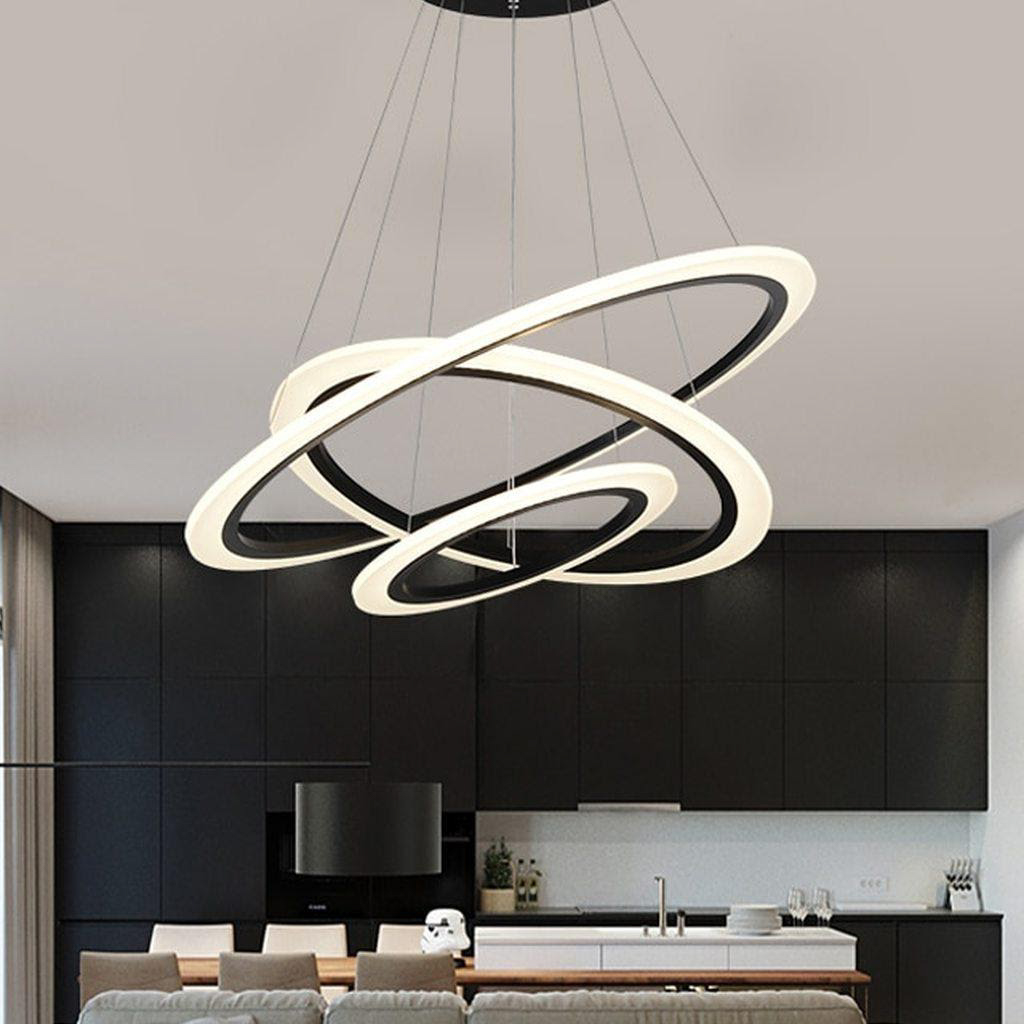 Furniture Trends West 2023
For the last few years, minimalism has ruled the furniture game. In 2023, it's time for a change, and more shapes, colors and textures are making their way into our living spaces. From small accent chairs nestled into cozy bedroom nooks to oversized sofas that make a grand statement, new furniture can instantly re-energize a space.
Colorful patterns for furniture fabrics and accent pillows have been spotted all over home decor blogs and social media lately, and it's safe to say that they are here to stay in some form or another. If you're hesitant to dive into this trend headfirst, consider pairing a brightly colored piece with neutral or earthy tones. This creates a balance that's easy on the eyes and won't overwhelm your existing room layout.
Natural materials are still popular in furniture design, with wood tones and mixed metals a common sighting across showrooms. In particular, rattan and cane have been having a moment for the last couple of years, but it looks like they're here to stay. Whether used on a coffee table or dining chair, these woven furnishings read traditional, coastal and bohemian all at once and are easily versatile enough to fit into a wide variety of interior design styles.
If you're looking to add some texture to your living spaces, consider adding a piece with an oxidized finish. Oxidized finishes on metal pieces create a rich, warm appearance that complements many color palettes. Additionally, the finish allows metal details to stand out and shine without overwhelming a room with too much shine.
Another popular material for furniture is reeded glass, which is becoming a common choice for accent tables. The look is reminiscent of vintage glassware and has a beautiful, textured appearance that pairs well with other natural elements in the room. If you're not quite ready to commit to a whole piece, try a small accent piece or table lamp with reeded glass to see how it works in your home.
One of the newest trends in furniture design is the move toward round and curved shapes for both seating and accent pieces. This aesthetic can work well in a number of settings, but it's especially suited to foyers and living rooms where it can help greet guests with a pop of personality.
In the kitchen, countertop cabinets are gaining popularity as a creative storage solution. You've probably seen this trend on Instagram, where influencers and designers have been sharing photos of cabinetry that sit directly on the countertop to double as a workspace and kitchen island. This trend is a great alternative to open shelving, as it provides plenty of storage without taking up floor space.
In the dining room, a dark academia style has emerged that pairs dark furniture with rich wall tones and plenty of books. If you're not ready to commit to a full-on library style, consider adding some dark accents, such as an accent chair, bench or sofa, to your home to give it a cozy, intellectual vibe.