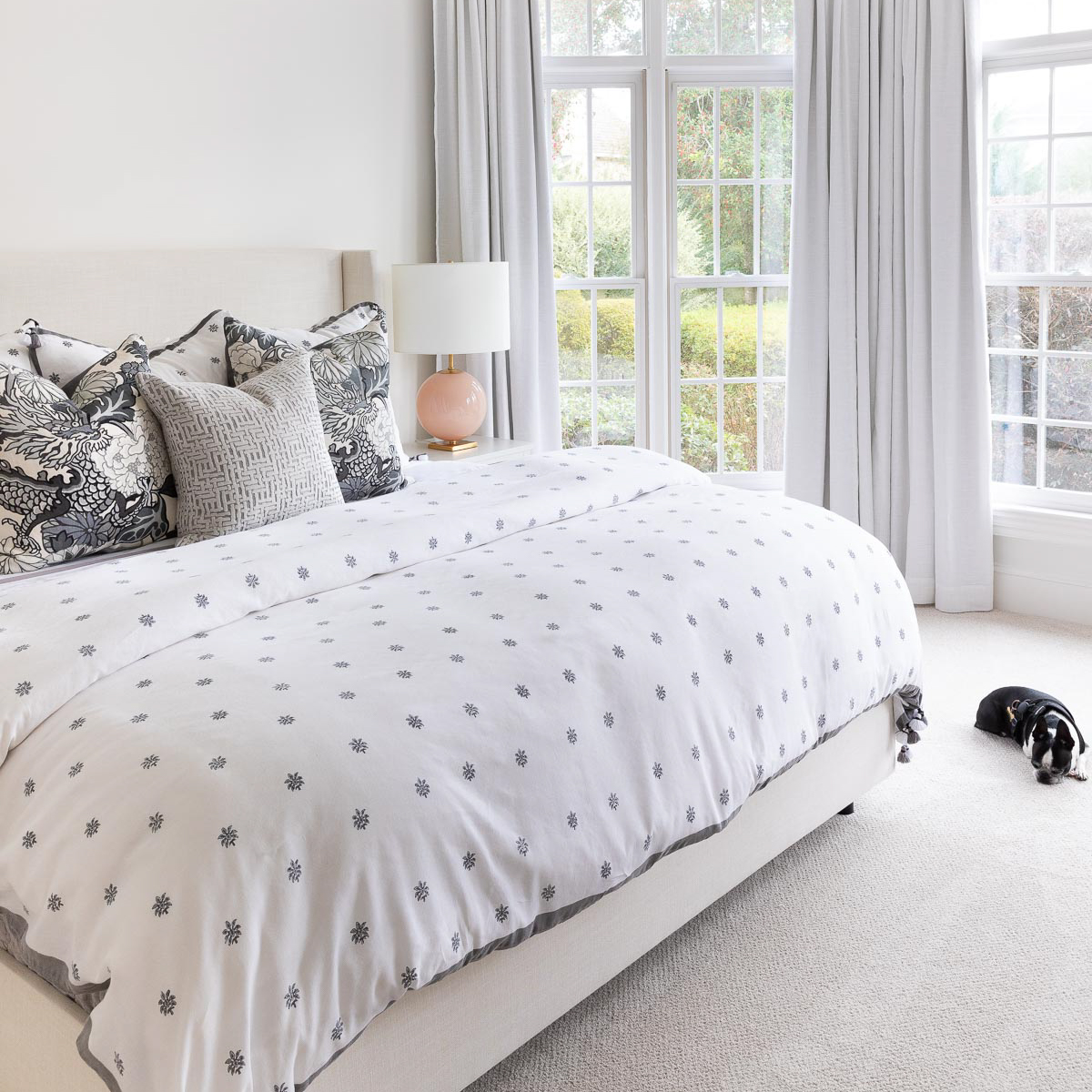 Furniture Donation Options
Donating furniture is not only a great way to get rid of things you don't need, but it's also a benefit to the environment. There are many organizations that will pick up your donated furniture for free, and it's a tax write-off. However, before you decide to donate, make sure you know what is and isn't accepted by different charities.
For example, some charities will only accept certain types of furniture. Most charities will only take upholstered furniture that's in good condition. This includes items that have been stained or ripped, such as couches or chairs. Mattresses and broken furniture are also not usually accepted. You'll want to ask a charity before you donate so you can make sure your items are in good condition.
Alternatively, you can sell your furniture through an online platform like Mercari. These platforms typically target people who live near a particular zip code. They may not be able to provide you with a tax deduction, however.
A third option is to contact a donation center. Many thrift stores operate as nonprofits, and they will accept items in your home, including furniture. Thrift stores also offer a percentage of their profits to charities. In addition, Goodwill will take many types of furniture, including large pieces. Depending on the donation center you choose, you might be able to receive vouchers for free furniture.
Lastly, you can check out furniture banks. These nonprofits are committed to helping people in need by providing them with furniture. Their website can help you find a charity in your area. If you don't have time to visit one of these centers, you can contact them directly for pickup.
Another option is to donate your furniture directly to a thrift store. Some thrift stores will accept a variety of items, including furniture, clothing, and even vehicles. Before you bring your donations to a thrift store, be sure to check their list of acceptable items. While some charities will accept items of all kinds, others might have a preference for heavy or bulky items.
Another option is to donate furniture through a program called Pick Up Please. This program was created to help Vietnam Veterans. It provides counseling and medical care to veterans, and uses the donations for a number of purposes. The program often picks up donated furniture in 24 hours or less.
Furniture Bank Network is a nonprofit that connects people in need with local charitable organizations. Furniture Bank Network works with various groups, such as interior decorators and construction supply companies, to donate gently used furniture to those in need.
If you're in the New York City area, you'll be happy to know that there are numerous charities to help you. If you have an item you'd like to donate, you can use the Homeless Shelter Directory to find a local shelter.
You can also check out the Furniture Bank Network's website. You'll find a list of charities in your area that accept donated furniture. And the furniture will end up in the hands of those who need it most.